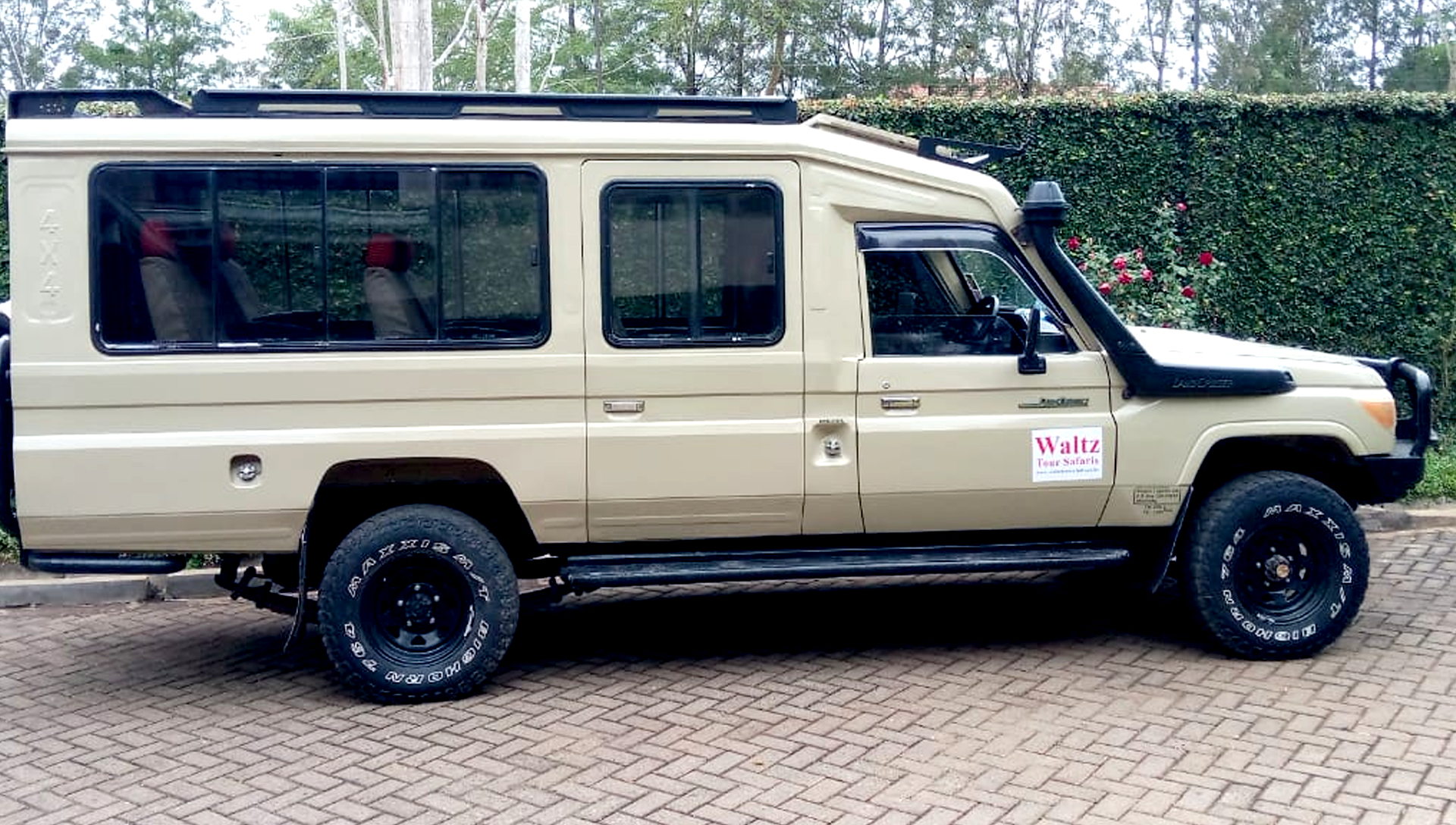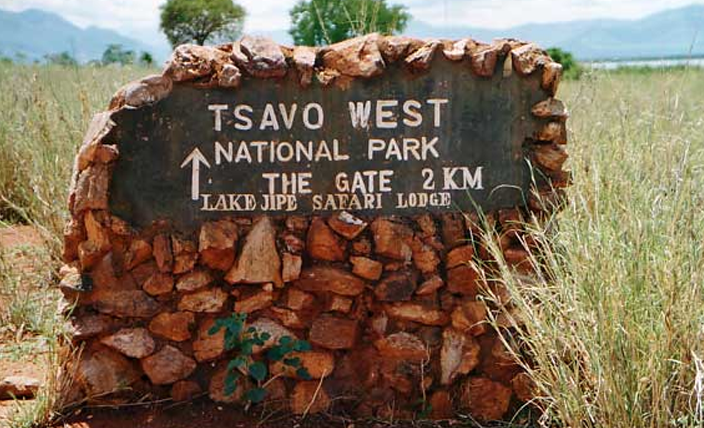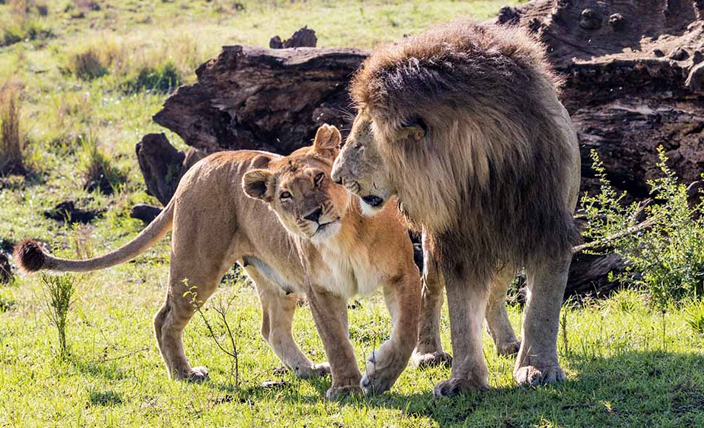 3 Days Tsavo East & West
This safari tour visits the open red soiled plains of the Tsavo East and the scenic and hilly terrain of the Tsavo West National Parks.
On the Kenya Safari, you shall spend more time in the national parks on game viewing drives in search of elephant, giraffe, buffallo, zebra, lion cheetah etc.
You shall visit the Mzima Springs to see hippos, crocodiles, exotic fish and abudant birdlife. The rhino sanctuary where this endangered animal species is protected shall also be visited.
Safari accommodation is in luxury , standard and mid range safari lodges and tented camps.
This is a recommended family safari.

Safari highlights:
Highlights:
Tsavo east National park
Tsavo west National park
Local Homesteads
Africa's limitless expanses of the wild.
Herds of elephant, Buffalo, Antelope, Zebra, Warthog, Giraffe, Rhino, Lion, Crocodile, Exotic fish, Bird etc
The Shetani Lava flows
The Rhino Sanctuary
The Mzima Springs.
DEPARTURE TIMES :
South Coast hotels Appr. 0600Hrs
North Coast hotels Appr. 0700Hrs
DAY 1: MOMBASA – TSAVO EAST (120 kms, Appx 2.5 hrs)
The Tsavo East / Tsavo West National parks road safari starts from your Mombasa and Kenya coast beach hotels…….
The safari journey is via the "explorers" route – Mombasa – Nairobi highway.
The 120km – 2hrs dawn journey takes us to the southern entry point of the Tsavo East where we stop briefly for refreshments ( optional).
We commence game viewing drives on entry at the Tsavo east.
You will be on the look out for elephant, giraffe, lion, cheetah, bufallo and many more.
An afternoon game viewing drive is scheduled later in the day.
The relaxed game viewing drive takes us on the trails of the big five with magnificent views of the African sunset.
Overnight at your Tsavo east safari lodge/ tented camp.

Meal Plan: Lunch, Dinner.
DAY 2: TSAVO EAST – WEST (100 kms, Appx 2 hrs)
We shall be ready before the sunrise!.
Dawn finds us set and ready for our early morning game and sight seeing tour.
"All ingredients for a wonderful day are in place," the splendor of an African sunrise dominates the african savanna as we transverse the vast park in search of the early grazers and hunters.
A relaxed mid-morning game viewing drive shall follow.
Later we shall proceed to the Tsavo West national park where among the activities is a visit to the rhino sanctuary.
Overnight at your tsavo west safari lodge/ tented camp.

Meal plan: Breakfast, Lunch, Dinner.
DAY 3: TSAVO WEST – MOMBASA (240 kms, Appx 5 hrs)
Your last day on safari!
Out with the sunrise for a pre-breakfast game viewing drive in search of game.
Nature is at it's best with the predators out for the hunt and the grazers browsing the soft, dewy vegetation.
Natural colors dominate the scenic volcanic terrain.
We shall venture out again; this time to visit the Mzima Springs with more game viewing en-route.
Here, we disembark and marvel at the underground source of sparkling clear waters and the surrounding greenery……, "A welcome reprieve in this semi-desert terrain" We view hippos, crocodiles, exotic fish and unique migratory birds. Later depart the Tsavo west for the Kenya Coast
Arrive in the late afternoon.
Drop off at your Kenya Coast beach hotel / residence / airport/ ship
Meal plan:
Breakfast, Lunch.
Lodges in Tsavo East
- Voi Safari Lodge
- Voi Wildlife Lodge
- Ashnil Safari Lodge
- Zomeni Lion Hill Lodge
Camps in Tsavo East
- Ndololo Camp
- Mashariki Camp
- Man Eaters Camp
- Tsavo Safari Camp
- Galdessa Safari Camp
Tsavo West Lodges
- Tsavo River Hippo Safari Lodge & Spa
- Kilaguni Serena Lodge
- Rhino Valley Safari Lodge
- Voyager Camp Tsavo West
- Severin Safari Camp
Book Now