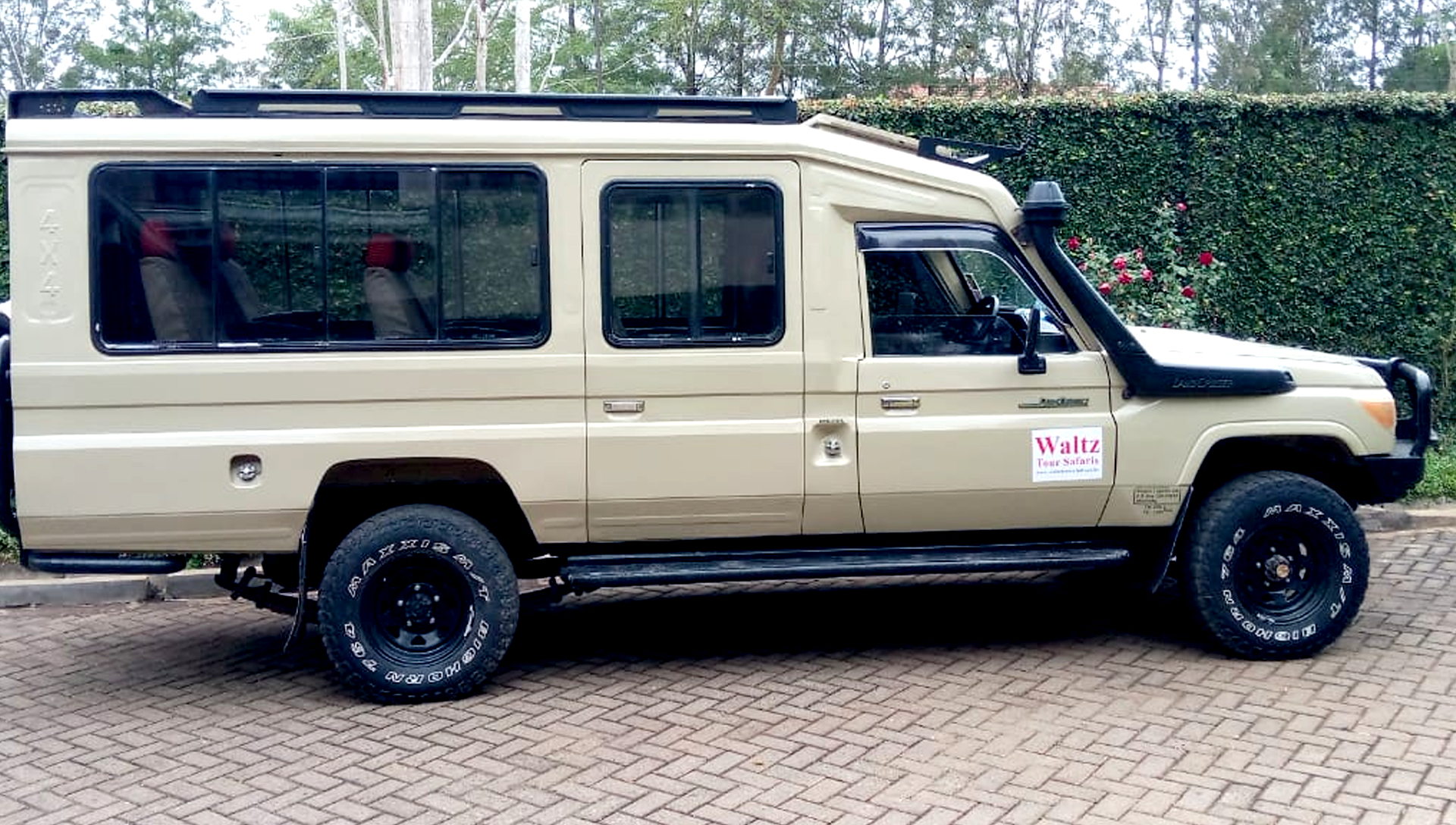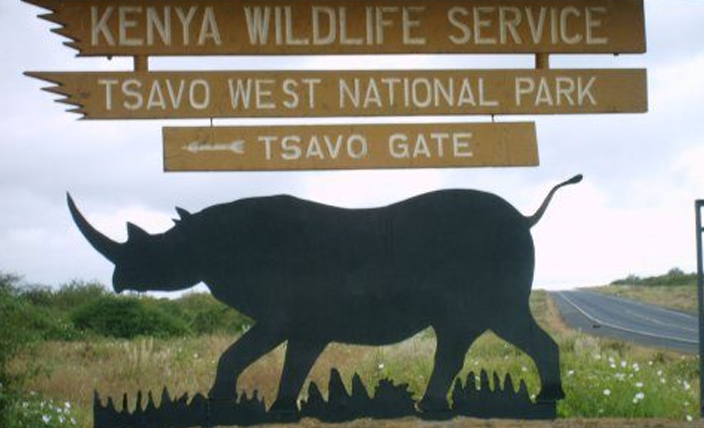 4 Days Tsavo East, West & Amboseli
The Kenya safari tour provides insights into the scenery, wildlife and culture of Kenya.
We shall visit class A national parks of the Tsavo and Amboseli in an easy paced road safari.
Safari is recommeded for couples,families and seniors.

Safari highlights:
Tsavo east National aprk
Tsavo west National park
Amboseli national park
Masai country & lifestyles.
The Mzima Springs
Africa's limitless expanses of nature
Elephant, buffallo, lion,. cheetah, zebra, giraffe, antelope, kudu, ostrich and many more
African hospitality
Mount Kilimanjaro "Africa's highest mountain"

DEPARTURE TIMES :
South Coast – 0500hrs
North Coast – 0600hrs
Day 1: MOMBASA – TSAVO WEST (220 kms, Appx. 4 hrs)
Depart the Kenya Coast for the inland safari drive along the Mombasa-Nairobi highway.
The 220 km, 4-hour drive on smooth tarmac shall be broken at pit stops for refreshments.
Enter the scenic Tsavo West national park and commence game viewing drives.
In the late afternoon, we shall venture in to the Rhino Sanctuary with some more game viewing drives.
The rhino is an endangered animal species and is thus protected in this sanctuary.
Overnight at your Tsavo west safari lodge/ tented camp.

Meal Plan:< Lunch, Dinner.
Day 2: TSAVO WEST – AMBOSELI (110 kms, 2 hrs)
Sunrise finds us ready and out for our morning game viewing drive.
We shall visit the Mzima Springs and explore on foot this water source marveling at the hippos, crocodiles, exotic fish, and resident and migratory bird species.
We later proceed further south to the Amboseli National Park.
The 2-hour journey on gravel tracks gets us to the Amboseli national park.
We shall relax and bid our time for the afternoon game drive when the natural circus begins.
Your afternoon game viewing drive shall be short, detailed, and comprehensive.
The Amboseli national park is small and sparse of vegetation,.
Animal spotting is easy and fast.
The Mt. Kilimanjaro in it's majesty may shear off the clouds, the snow capped peaks may gleam and Africa in all it's splendor will be smiling at you.
Its an awesome sight to behold.
This is a photographers moment for those magical african memories.
Overnight at your Amboseli safari lodge/ tented camp.

Meal plan: Breakfast, Lunch, Dinner
Day 3: AMBOSELI – TSAVO EAST NATIONAL PARKS (250 kms, 4 hrs)
Dawn at the Amboseli national park!
Some more moments with the awesome Mount Kilimanjaro.( weather permitting)
We shall game watch as we exit after a hearty breakfast at the Amboseli
Rejoin the nairobi-mombasa highway and proceed to the Tsavo East National park.
Your next appointment with nature begins at about 1530hrs when you set out for todays afternoon game viewing.
The game viewing drive will be slow and appreciative "no hurry in Africa" is the trend now.
No more clamor for photos! , we shalll drink in the serenity of the savanna while reflecting and appreciating the essence of nature.
Your driver guide will inform on animal behavior and point out on their characteristics.
Overnight shall be at your Tsavo East safari lodge/ tented camp.

Meal Plan: Breakfast, Lunch, Dinner.
Day 4: TSAVO EAST – MOMBASA (160 kms, 2.5 hrs)
Dawn finds us ready for our early morning and final safari game drive.
Tsavo East is expansive and open savanna country.
We shall explore this vastness in a relaxed game viewing drive more time shall be spent at the sightings.
Later check out of our Tsavo east accommodation.
Our last game viewing drive of the 4 days safari shall follow.
Lunch at an open air restaurant overlooking the Tsavo East plains.
A relaxed road journey back to Mombasa and the Kenya Coast beach hotels shall follow.
Arrive at the Kenya coast in the late afternoon/ early evening.
Drop off at your respective hotels/ airport, residence

Meal Plan: Breakfast, Lunch, Dinner.
Book Now